MAY 24 - 25 , 2017
2017 FEATURED SPEAKERS
International acclaimed speakers and thought leaders came together to discuss investment opportunities in sustainable infrastructure, the energy transition, and climate resilience.
Featured speakers for 2018 will be announced soon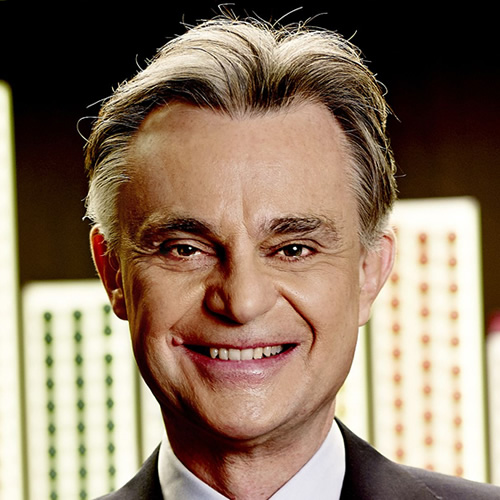 Jean-Marc Duvoisin
Chief Executive Officer
Nestlé Nespresso SA
As CEO, Jean-Marc is leading the expansion, innovation and internationalization of the Nespresso brand. He firmly believes that business has a responsibility to its consumers and to society at large. Through its unique sourcing model, the AAA Sustainable Quality™ Programme, Nespresso has been successful at creating sustainable business streams for farmers while providing high quality products for coffee drinkers. He has been with Nestlé since 1986 and has degrees in economics and political science.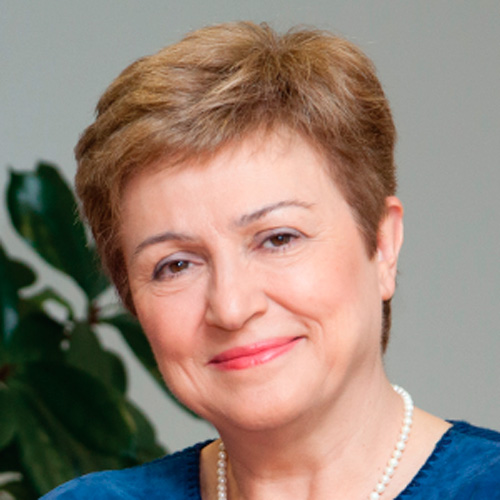 Kristalina Georgieva
Chief Executive Officer
World Bank
Kristalina Georgieva joined the Bank in 2017 as head of the International Bank for Reconstruction and Development and the International Development Association, focused on mobilizing resources and developing more effective solutions for the poor at the scale required. Previously, she was the European Commission Vice President for Budget and Human Resources and Commissioner for International Cooperation, Humanitarian Aid & Crisis Response.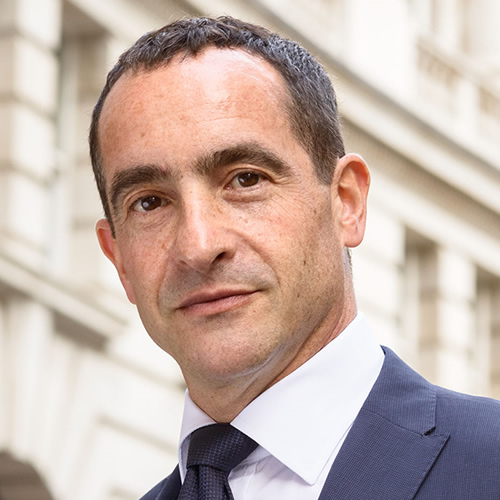 Michael Liebreich
Founder and Chairman of the Advisory Board
Bloomberg New Energy Finance
Michael founded New Energy Finance in 2004 and acted as Chairman and Chief Executive until selling it to Bloomberg LP in 2009. He is also a Board Member of Transport for London, a member of the high-level advisory board of the UN's SEA4ALL initiative and holds a variety of directory and advisory positions in business and the non-profit sector. Prior to founding New Energy Finance, he was an entrepreneur, venture capitalist and media executive.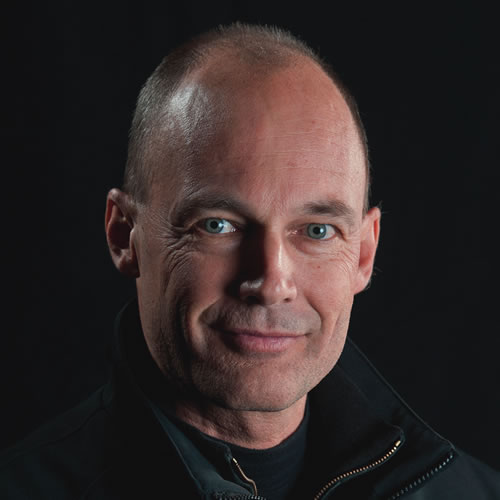 Bertrand Piccard
Initiator, Chairman and Pilot
Solar Impulse
Medical doctor and explorer, he has become an influential voice heard among the most distinguished institutions across the globe as a forward-thinking leader in progress and sustainability. He did two round-the-world flights, recently in Solar Impulse, a solar-powered airplane, and before that non-stop in a balloon. Together with his wife Michèle, he conceived the Solar Impulse project in favour of clean technologies and energy efficiency.
Alex Tapscott
Co-Author
How the Technology Behind Bitcoin Is Changing Money, Business, and the World
With in-depth knowledge of blockchain's transformative capabilities, Alex addresses its potential applications in global finance, government, healthcare, education and start-up world. He is the founder and CEO of Northwest Passage Ventures, an advisory arm in the blockchain industry and currently sits on Advisory Board to Elections Canada, the independent, non-partisan agency responsible for conducting federal elections and referendums.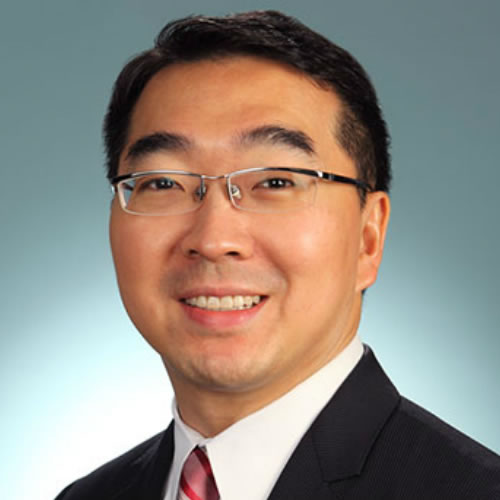 Jay Koh
Managing Director
Lightsmith Group
Jay Koh manages a global, multi-strategy private equity and alternatives platform with over $10.5 billion in assets. He has direct investing experience in private equity, growth equity, infrastructure and credit in the US, Europe and Emerging Markets with a multi-strategy investment background, ranging from growth equity to hedge funds to government financing.